---
GA International is a leading manufacturer of speciality labels with over 20 years of industry expertise. Our LabTAG® brand focuses on supplying identification solutions to biomedical research labs, hospitals, and other healthcare institutions.
With industry-leading expertise in these niche-areas, LabTAG by GA International specialises in custom laboratory label manufacturing and clinical trial labelling solutions including:
Cryogenic (cryo), chemical-resistant, autoclave, syringe, & PCR labels
Sample tracking labels and clinical trial labelling
Radio-frequency identification (RFID) labels
Custom manufacturing to design labels in any configuration, size, shape, and colour
Variable data printing and barcode verification services
Printers, scanners, & software
LabTAG strives to make a global impact with specialised identification solutions. We are constantly growing and expanding by establishing a local presence internationally, adding additional distribution centres to our network, and entering new industries.
Our mission
Our mission is carried out through our intense focus on research and development, always working to create technologically advanced identification solutions and to address the ever-changing challenges faced by our customers.
With a firm commitment to flexibility and efficiency, LabTAG maintains a 'no minimum requirement' policy. Be assured that we will process your small-scale orders while having the capacity to effectively respond to your large-scale needs.
Head to www.labtag.com to learn more about our wide range of products and services.
---
Product Gallery (click to enlarge)
---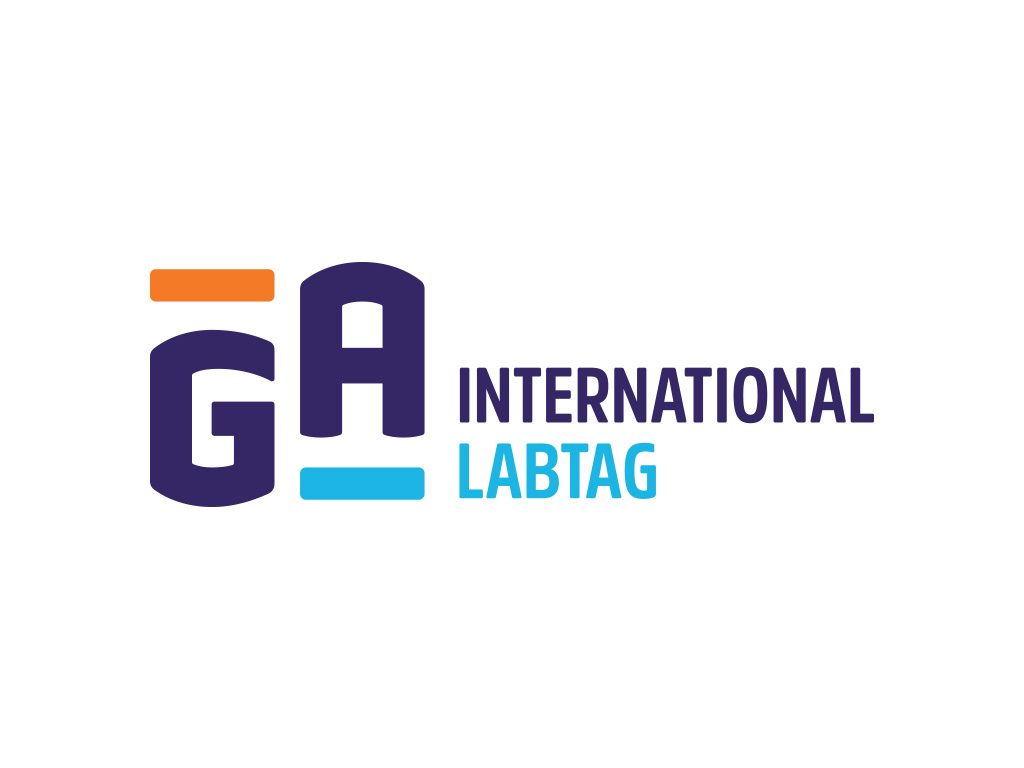 3208 Jacques-Bureau Ave, Laval, QC, H7P0A9
---
Tuesday
9:00 am - 5:00 pm
Wednesday
9:00 am - 5:00 pm
Thursday
9:00 am - 5:00 pm