---
FunderMax produce and supply interior fittings to a variety of labs, research centres, hospitals, schools, & everywhere where cleanliness and a highly resistant surface is demanded
Whether it is a matter of furniture, facades or interior fittings, FunderMax is always to be found at the interface between ideas and materials. We understand architects, processors and the furniture industry – as well as the genuine decision makers, your customers.
What we do
We think about the issues, we develop the products and we create them. Our strength lies in well thought out wood-based materials and compact laminates. We see ourselves as a production facility, a service partner and a design laboratory. Only because we are highly competent in all three fields can we make top-class performance a matter of course.
What we are proud of
We stand for sustainability, wherever you look
Creative brains who are already making an active mark today on the design and product trends of the future
Materials created from sustainable resources
Energy that is sustainably produced and supplies 'green' electricity and district heating far beyond our own requirements
Where we are
Basically all over the world – because ideas and products made by FunderMax are as familiar in the residential buildings of France as in the laboratories of Asia and the furniture of Italy. Our home locations are in Austria where more than 1,000 people work with commitment and passion on the quality of our solutions and materials.
Max Compact Resistance²
Ideal for all types of laboratories, in the hygienic sector, for research centres, hospitals or doctor's surgery, photo laboratories, the foodstuffs industry, schools, pharmaceutical industry and everywhere, where absolute cleanliness of a highly resistant surface is demanded. Contact with highly concentrated acids like Nitric or Hydrochloric Acid do not change the surface or colour at all, which is unique compared to all other compact worktops on the market.
Additional benefits
Max Compact Resistance² is both chemical-resistant and highly mechanical resistant. If you know the heart of the matter, you will immediately understand why. Max Resistance² consists of approved and tested raw materials, produced under high temperature and pressure they emerge as a unique compact laminate core to a homogeneous decorative panel. Manufactured without joints and fully enclosed it is therefore permanently resistant against moisture penetration.
Because the surface, protected with a double cured urethane acrylic coating, has proven itself to be unaffected by solvents and aggressive chemicals, easy to clean and disinfect, it extends the serviceable life of your equipment enormously.
Our products are stocked in the UK through our distributor Decormax
Contact FunderMax Laboratory Sector:
Carlos Ferreira – Carlos.Ferreira@fundermax.biz
---
Product Gallery (click to enlarge)
---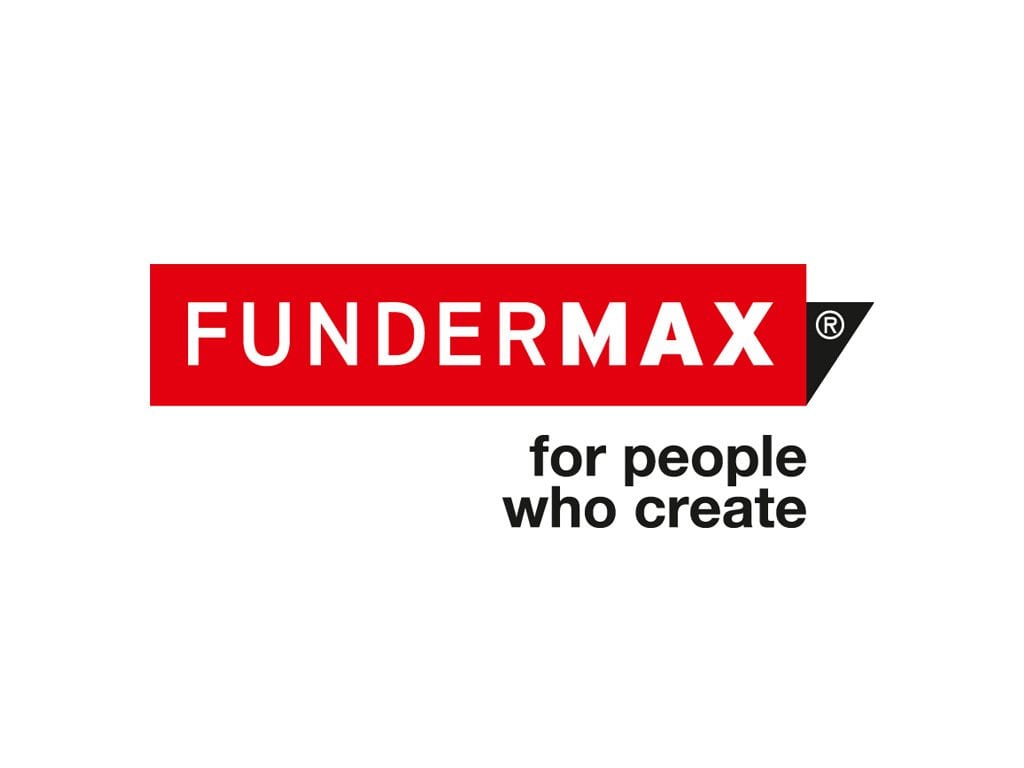 Klagenfurter Straße 87 – 89, 9300 St. Veit/Glan, Austria
---