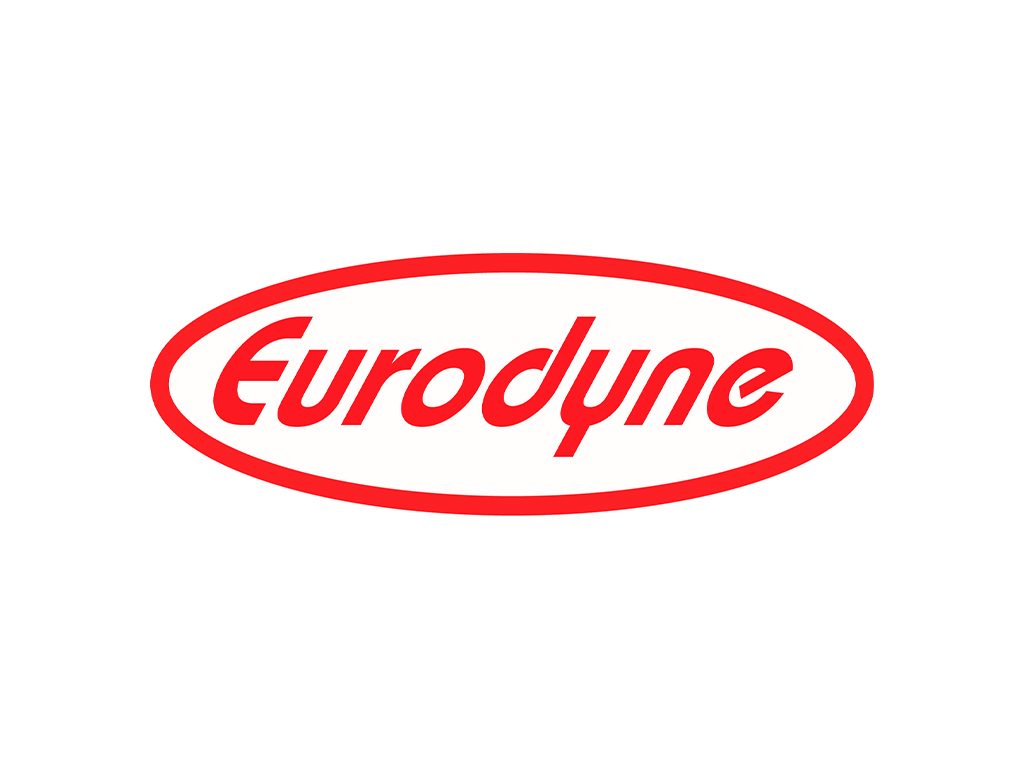 ---
Eurodyne provide quality laboratory goods to a wide variety of sectors all over the UK and further afield and have grown to become one of the largest independent Laboratory Suppliers in Scotland
We are also proud that for the last 15 years we have been and continue to be a Gold level authorised distributor partner for Merck (previously Sigma-Aldrich) in the UK for the following product portfolios; Analytical Applications & Standards, General Laboratory Reagents, Life Science, Labware, Chemistry & Materials Science, Bio Applications, Cell Marque, Stable Isotopes, Flavors & Fragrances.
In addition, we also distribute products for many other brands including; Honeywell Research Chemicals, ThermoFisher Scientific, Ohaus, R&D systems, New England Biolabs, Qiagen, Promega, Greiner Bio-One, Alfa aesar, BD, Hanna Instruments, VWR, Tokyo Chemical Industry (TCI), Mettler Toledo, Santa Cruz, Sartorius, Palintest, Cambridge Bioscience, Nalgene, plus many more…
Fluidic Handling
Eurodyne has a core of expertise with combined 50 years experience in liquid handling, from syringes and syringe pumps to automated sample processors.
We offer prototyping through to manufacture, of small to medium sized instrumentation. Talk to us about your ideas and together we will make them a reality.
Service & Calibration
Eurodyne's service and calibration procedures are traceable to NIST standards. These procedures are verified and authenticated with certificated reports showing the status of all equipment used during the service and calibration process.
The main manufacturers of precision equipment and industrial equipment train our service engineers.
Eurodyne can provide a service and calibration for dispensing systems:
• Pipettes
• Syringe Pumps
• Diluters
• Pipetting Stations
And all weighing equipment from: MICROBALANCES to INDUSTRIAL SCALES
We offer a 'one-off' service and calibration of your equipment and a very competitive year on year contract for single and multiple instruments.
We believe we can supply ANY piece of Laboratory equipment or chemicals on the market. If you have several brands you wish to purchase, we will make the process easier by enabling you to buy them all from Eurodyne at the one time. We can also offer discounts where applicable, please just enquire.
---
---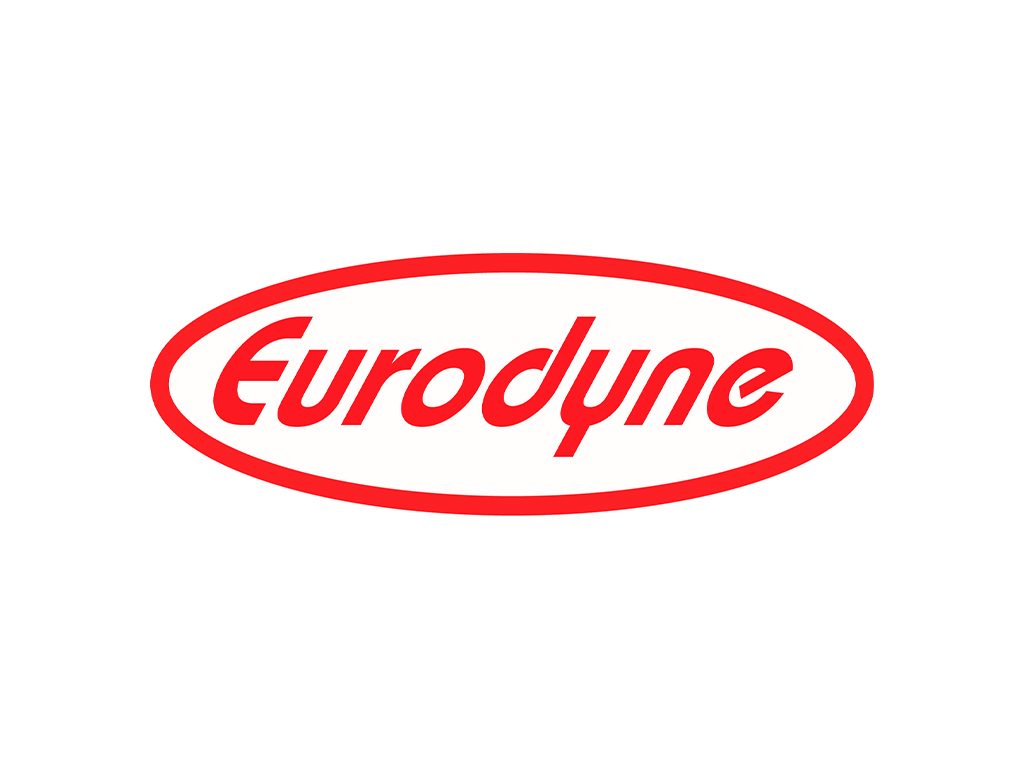 Unit 18 Howard Court, Nerston Industrial Estate, East Kilbride, United Kingdom, G74 4QZ
---
Tuesday
8:30 am - 5:00 pm
Wednesday
8:30 am - 5:00 pm
Thursday
8:30 am - 5:00 pm