---
Ethicheck: Medical Refrigeration and Temperature Monitoring Experts
Ethicheck Ltd is a UK based company, specialising in Refrigeration and Temperature Monitoring products that are produced to a very high standard, and are supported by systems that allow everyone to have faith and trust in the products that are stored within them.
What We Do
Ethicheck is proud to distribute MATOS® technology. Originally developed in Australia and New Zealand by Rollex Medical, the leading providers of refrigeration solutions to the medical sector in Australasia, with over 14 years' experience in the field. Hospitals & Medical Centers using the patented MATOS® Override Fridge Rescue System have saved tens of thousands of pounds' worth of sensitive product.
Our Products
Ethicheck Ltd have an extensive product range that is available to meet all your Refrigeration and Monitoring needs. Take a look today!
We have a range of Refrigerators and Freezers available with our unique and patented Web Based MATOS Monitoring system, which as well as performing all your monitoring requirements, will alert you when temperatures go out of range (or potentially will go out of range).
Alerts can be raised for: equipment temperature breaches, door open, power loss, and ambient room temps and more; so you, as the user, have time to respond before your product is damaged.
This unique monitoring system can, in the potentially disastrous case of electronic control system failure, also take over control to keep the chamber's temperature within range, again saving your product whilst you remedy the problem.
Ethicheck Ltd will help you procure the best cold-chain compliant medical fridge for your needs. We will look after you for the life of your fridge.
With Ethicheck Ltd, purchasing a fridge is the beginning of a long-lasting relationship.
---
Product Gallery (click to enlarge)
---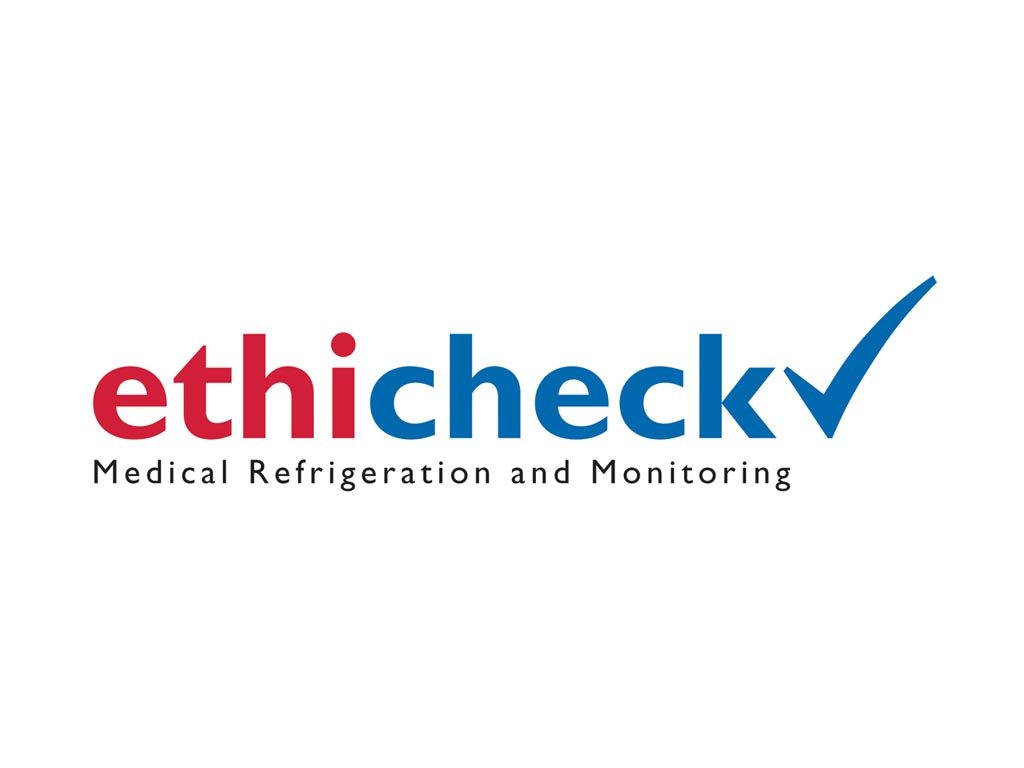 Suite LP41835, 20-22 Wenlock Road, London, N1 7GU
---
Tuesday
8:00 am - 5:00 pm
Wednesday
8:00 am - 5:00 pm
Thursday
8:00 am - 5:00 pm