---
DrM is an industry leader and manufacturer of high-quality solid-liquid separation systems, candle filters, single-use systems and vibratory mixing solutions.
We develop, design and fabricate filtration systems for solid-liquid separation in the processing industries as well as Vibratory Mixers and Single-Use Technologies.
Our main products are the FUNDABAC® and CONTIBAC® Candle Filters with more than 3500 in operation worldwide and approximately 150 new systems put in place every year.
Applications and uses are widespread in various industries, such as;
Chemicals
Petrochemicals
Polymers
Oil & Gas
Mineral & Metals
Pharmaceuticals
Food
Electronics
The same can be said for FUNDAMIX® Vibromixers in the pharmaceutical and biotech industries as well as our Single-Use products, the FUNDABAC® Single-Use Filter and FUNDAMIX® Single-Use Mixer. We offer standard as well as custom design filtration packages to tailor each solid-liquid separation system to the specification of our clients needs.
We supply sophisticated, highly automated and fully enclosed filtration systems for either wet or dry discharge, or alternatively for semi or fully continuous thickening. System benefits include high efficiency solids removal, precious metals (catalyst) recovery, patented heel volume filtration, cake washing, cake drying and in-situ cleaning of the filter media. Due to its fully enclosed design and automatic operation, operator intervention and operating costs are virtually nonexistent.
The FUNDAMIX® is a universal device for mixing liquids strictly by vibration in open or closed vessels, under vacuum or pressure, even in sterile conditions. The FUNDAMIX® transfers very little shear force to the process medium and is therefore able to provide a gentle mixing action suitable for live cells or delicate crystals. The absence of moving parts results in vortex-less mixing, homogeneous distribution and emulsification. No maintenance necessary due to the absence of mechanical seal and lubricants.
With our Single-Use Technology we have been able to overcome small batch processing by developing the FUNDABAC® and CONTIBAC® Single-Use systems, which allow for the performance of large-scale and continuous filtrations, due to its multi-cycle capabilities.
Filter Brochures
For further details, download our brochures and application/product presentation papers here.
---
Product Gallery (click to enlarge)
---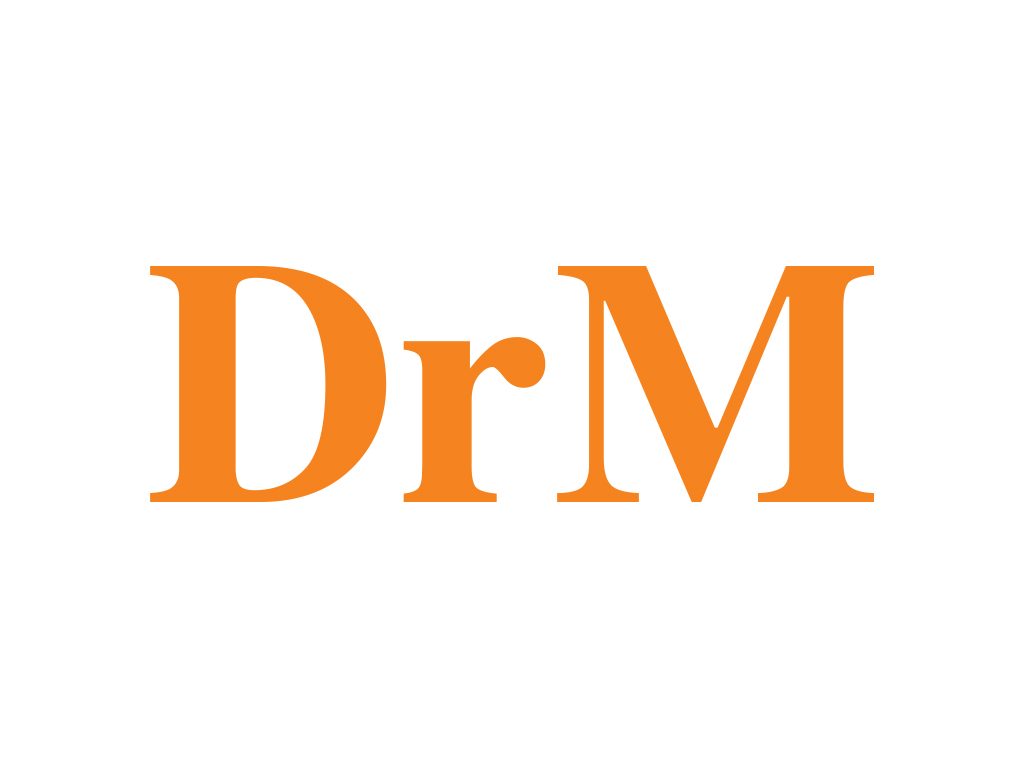 Alte Landstrasse 415, 8708 Maennedorf, Switzerland
---