Desiccant Technologies Group Ltd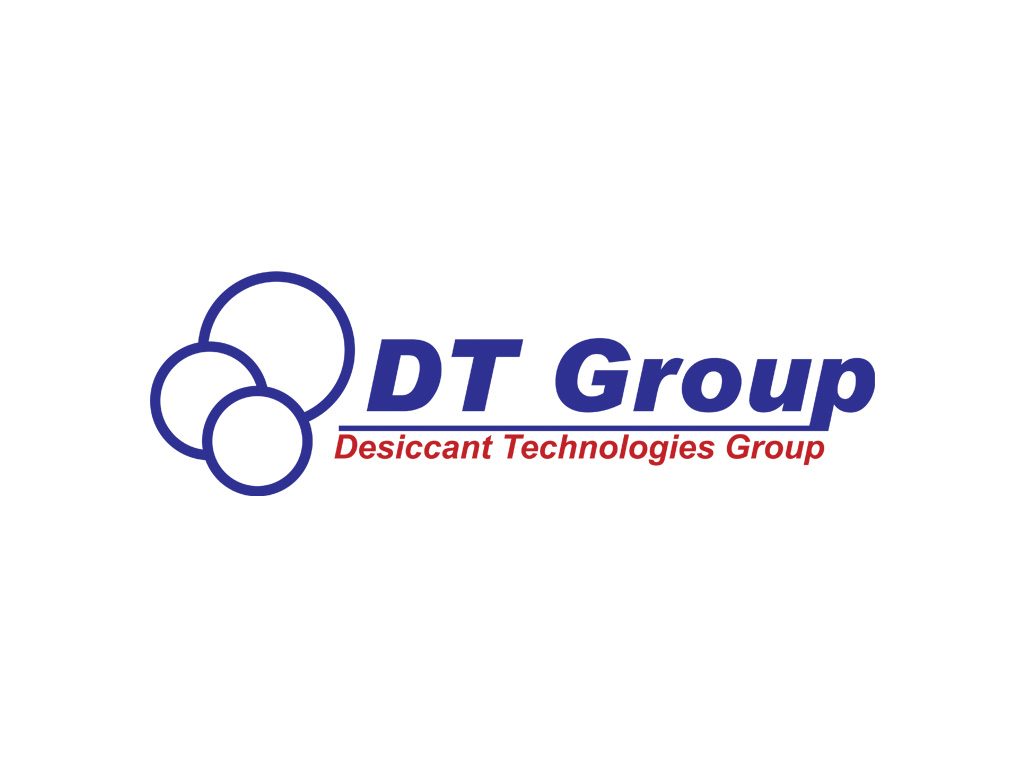 ---
Desiccant Technologies Group Ltd – is a European high quality and technology desiccant dehumidifiers and air handling units manufacturing company.
The equipment is primarily utilised for precise humidity control as well as complete micro-climate (temperature, humidity and indoor air quality) control. The heart of desiccant dehumidifier is the silica gel rotor of high moisture adsorbing capacity.
Our desiccant dehumidifiers are well proven and used in the following areas:
Food industry
Drug/Medical Manufacturing
Chemical industry (mineral fertiliser storage & transport)
Energy (equipment preservation with dry air)
Product storage with close control of the humidity in the air
Dry rooms e.g. Li-Ion batteries manufacturing/R&D
Marine (sandblasting, lifeboat dehumidification)
Military (ammunition and machines preservation with dry air)
Our Desiccant dehumidifier will help you to solve the problems that arise due to increased moisture in the air which are corrosion, product damage, product adhesion, mold and fungi growth on the surfaces.
Production
Our highly-professional engineers with many years of experience in the field of dehumidification are capable of offering the best possible solution to the problem of uncontrolled humidity using a desiccant rotor. Our technical experts can provide full technical support to the customers: from selection of the dehumidifier and recommendations on assembly, connection, operation and maintenance to the feasibility report.
We guarantee that our quality and price ratio is the best in the market.
We have more than 15 years practical experience in the desiccant dehumidification industry.
All components made exclusively by European manufacturers.
Our equipment complies to all of the applicable EU directives and regulations.
---
Product Gallery (click to enlarge)
---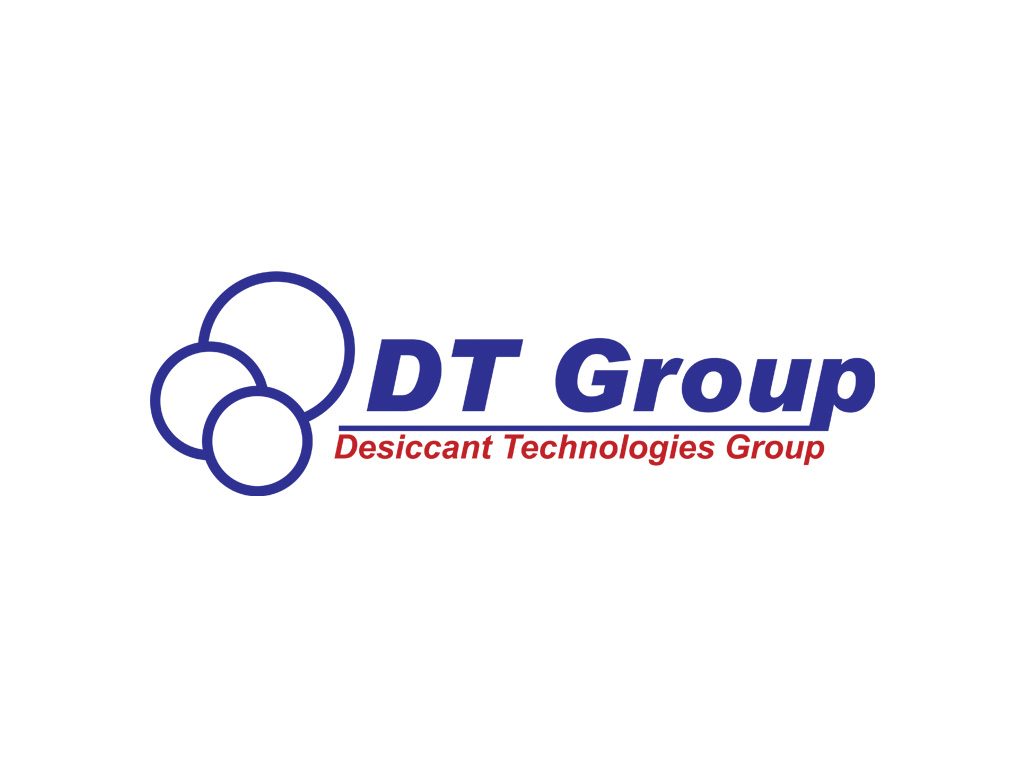 Verkiu str. 5, LT-08218 Vilnius, Lithuania, LT-08218
---