---
If you have formatted hard drive, deleted or overwritten important data, are there electronic or firmware problems, or is there a physical or mechanical defect? Then you're in the right place at Data Recover Center AG. We are your expert for data recovery on hard disk and RAID. We always save your data reliably, competently and quickly.
We perform data recovery at the highest level on your hard drive in our laboratory in Switzerland – your data never leaves the country. Our proprietary cleanroom is 100-class security-grade and fully equipped to successfully recover data from your hard drive and other storage media.
We are experts in the area of IT security and guarantee continuous high professional development. We offer innovative solutions to save your data – our recovery rate for defective hard drives is around 90 percent.
Your data is absolutely safe with us – you can rely on the utmost discretion. After data recovery has been performed on your hard disk, we will upload the data to a new disk. After two weeks, the backed up data on our server will be automatically deleted.
Whatever the reason, data recovery needs to be done on your hard drive – we have the expertise and the means to save your data. As an expert in data security, we attach particular importance to the protection of confidential data – with us you can rely on the highest degree of discretion.
Before we can save your data, we'll do a full volume analysis – then we'll set the appropriate data recovery strategy for your hard drive. You can rely on us for many years of experience and comprehensive know-how in the field of IT security and data recovery.
---
---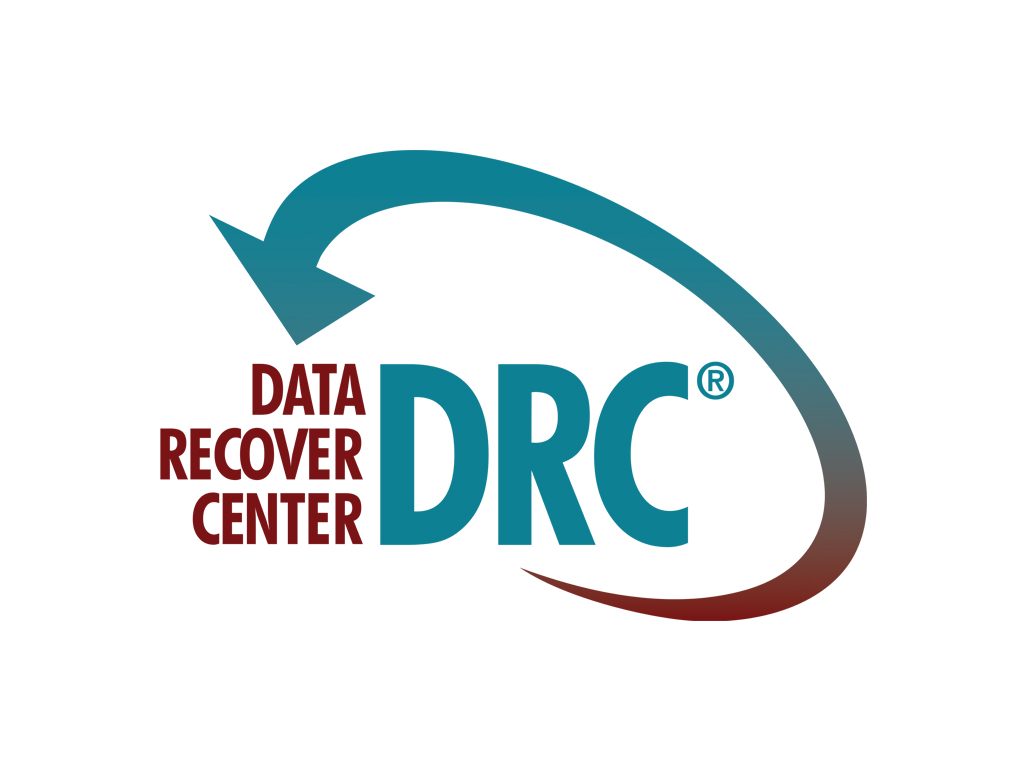 Moosmattstrasse 30, Dietikon, Switzerland, 8953
---
Tuesday
9:00 am - 5:00 pm
Wednesday
9:00 am - 5:00 pm
Thursday
9:00 am - 5:00 pm