CS-Chromatographie Service GmbH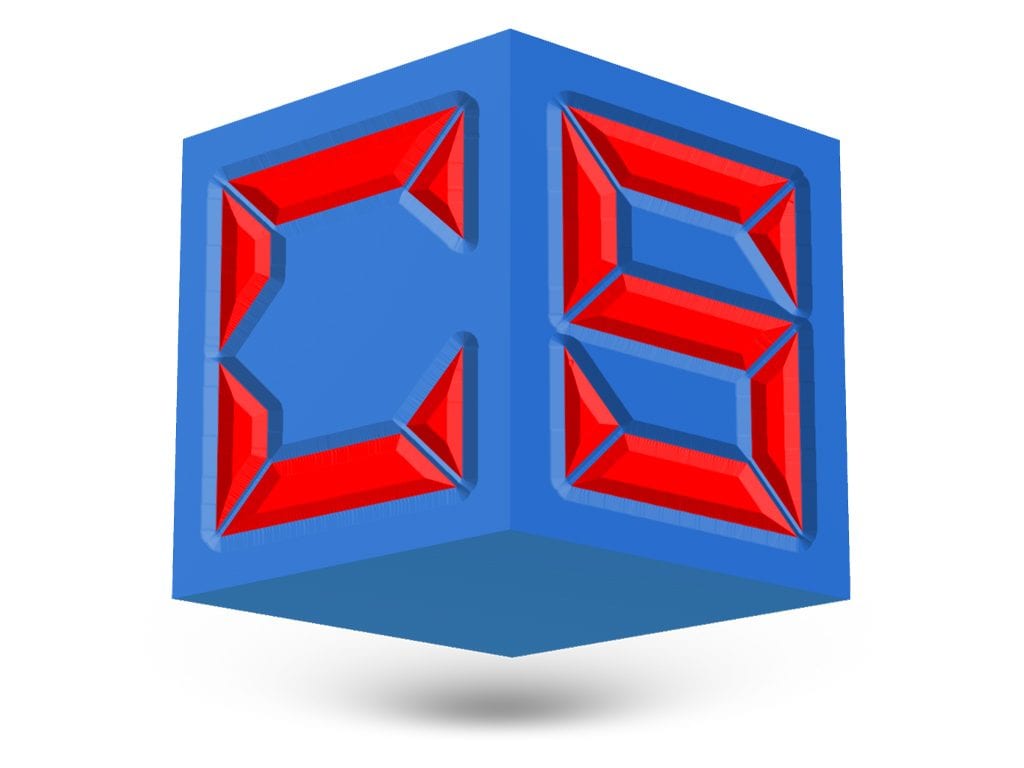 ---
CS-Chromatographie Service GmbH has been a leading supplier of columns, vials, reagents, and other equipment and consumables for chromatography for 35 years.
Our focus on not only manufacturing products of the highest quality, but working with our customers on tailor-made solutions to their specific problems ensures that we stay at the forefront of analytical and separation technology. Our ISO 9001-certified company has broad expertise in a number of areas:
Separation phases for gas and liquid chromatography
We produce a variety of high-quality phases for GC and HPLC columns.
GC and HPLC columns
We produce columns from our own phases, but can also pack a broad range of other common phases into our own hardware. We manufacture capillary and packed GC columns as well as HPLC columns to our customers' specifications.
Vials & closures
We offer an extensive selection of sample vials for all storage and preparation needs.
Glass surface modifications by acid, silane, and silicone treatment
We perform various surface treatments of glasses. Acid treatments remove basic compounds and metal traces from the glass surface. Silanization masks silanol groups on the glass to prevent adsorption of active compounds, denaturation of proteins, and results in a hydrophobic surface. Siliconization also results in a hydrophobic surface, reduced surface friction, and prevents the adsorption of active compounds and extraction of leachables from the glass.
GC liner regeneration
We clean and deactivate used GC liners so they can be reused. For this, we offer different deactivation techniques suited to fulfilling all our customers' requirements and resulting in as-new liner performance.
Standards and derivatization reagents for gas chromatography
We produce many commonly used standards and test mixtures for GC, but also custom standards made precisely to order. Additionally, we offer a large range of derivatization reagents for GC.
Sample preparation consumables
We manufacture consumables such as thermodesorption tubes and also offer various other sample preparation supplies, such as syringes, syringe filters, solid-phase extraction (SPE) cartridges, and many more.
CS-Chromatographie Service is an all-round source for chromatography supplies and consumables, determined to provide our customers with affordable, high-quality solutions to their analytical and research needs – because service is our strength!
---
Product Gallery (click to enlarge)
---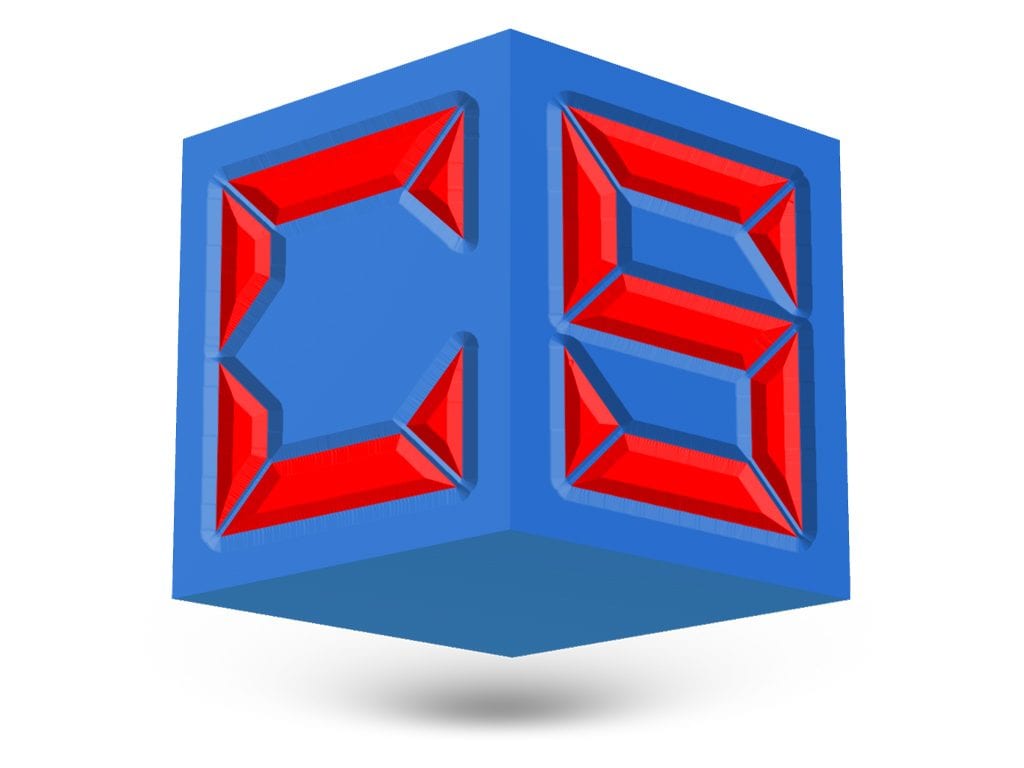 Am Parir 27, 52379 Langerwehe, Germany
---