---
CRR Ltd supply a range of chemical gases such as Hydrogen Chloride and offer a comprehensive range of gas pressure regulators and flow control equipment for both high purity and industrial applications.
Gerling Holz (GHC)
With a diverse range of speciality gases available, Gerling Holz (GHC) supply chemical gases, fuels and oxidants that are used regularly in a variety of applications within the science and medical industry.
CRR is the UK & Ireland distributor for Gerling Holz (GHC), the leading supplier for speciality gases, offering an extensive range of products, including:
Anhydrous Amines
Antifrogen
Boron Trichloride
Boron Trifluoride
Carbonyl dichloride
Chlorine
Dinitrogen Tetroxide (N2O4)
Ethyl Chloride
Ethylene Oxide
Hydrocarbons
Hydrogen Bromide
Hydrogen Chloride
Hydrogen Fluoride
Hydrogen Sulphide
Methyl Chloride
Oxalyl Chloride
Sulphur Dioxide
Vinyl Chloride
For a more comprehensive list of products, specifications and MSDS data, please follow the link: crrlimited.co.uk/gerling-holz/
Hornung Pressure Gas Technology
As the UK distributor for Hornung, CRR can offer an extensive range of German engineered, high precision pressure regulators and control equipment as well as a gas supply engineering service.
Hornung offer equipment for a variety of demanding applications whether it be high pressure, high flow, high purity, handling corrosive gases. Central gas supply and cylinder changeover systems.
On-site Installations
CRR can provide speciality gas installations on site to ensure the product is delivered safely to the use point, keeping the product in optimum condition. Larger installations can often be prepared offsite to minimise work and disruption at your facility.
Contact us
Browse our wide range of products and equipment or contact us today with your enquiry. Head to the website here: crrlimited.co.uk.
---
Product Gallery (click to enlarge)
---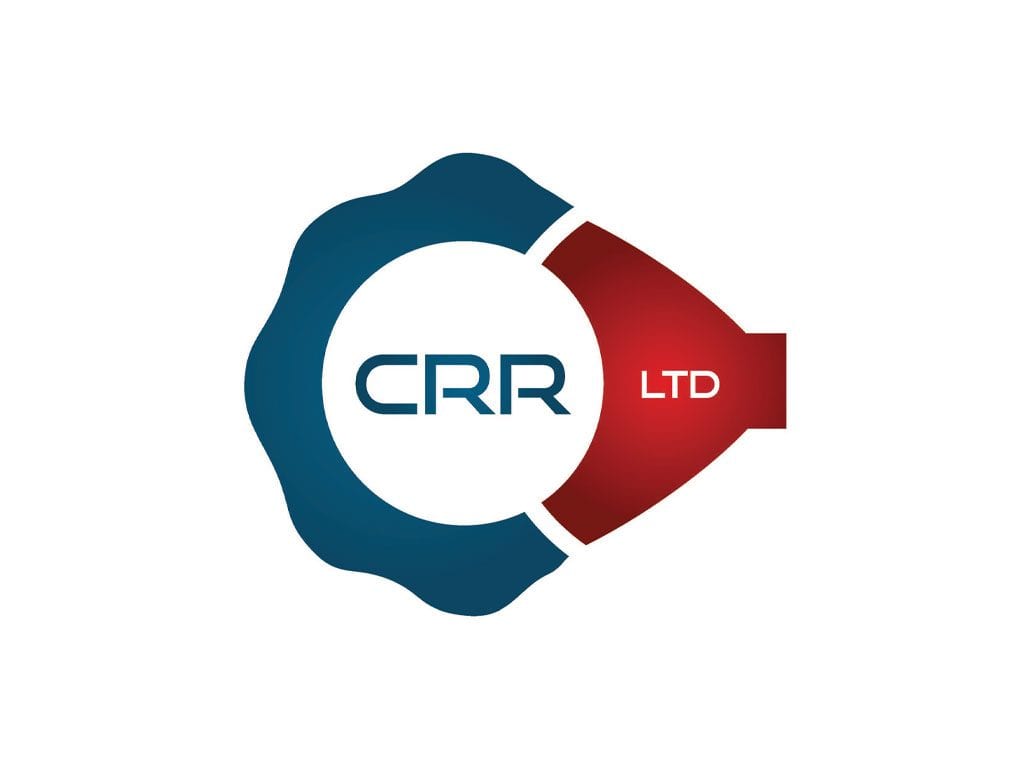 Woodberry House, Brookside, Ranton, Stafford, ST18 9JA
---