---
Cornish Lithium is a highly innovative mineral exploration and development company focused on the environmentally sustainable extraction of lithium from geothermal brines in the historic mining district of Cornwall, UK.
Cornish Lithium have secured agreements with the owners of mineral rights over a large area of the County and is using modern technology to re-evaluate the region for lithium and other vital technology metals such as tin, copper and cobalt.
Why Lithium?
Lithium is the lightest metal and one of the most chemically reactive. As the world becomes more environmentally conscious, lithium's importance and demand is growing rapidly with increasing usage in batteries and renewable energy storage systems. With demand for lithium expected to increase rapidly for uses in modern technologies, the UK government has highlighted this strategic mineral as a metal of importance to UK industry.
Chemical and Industrial uses
Lithium can be found in the following applications:
Air Purification
Polymer Chemistry
Medicines
Silicon nano-welding
Electricals
Glass & Ceramics
To learn more about our history and current projects, head to our website here.
---
---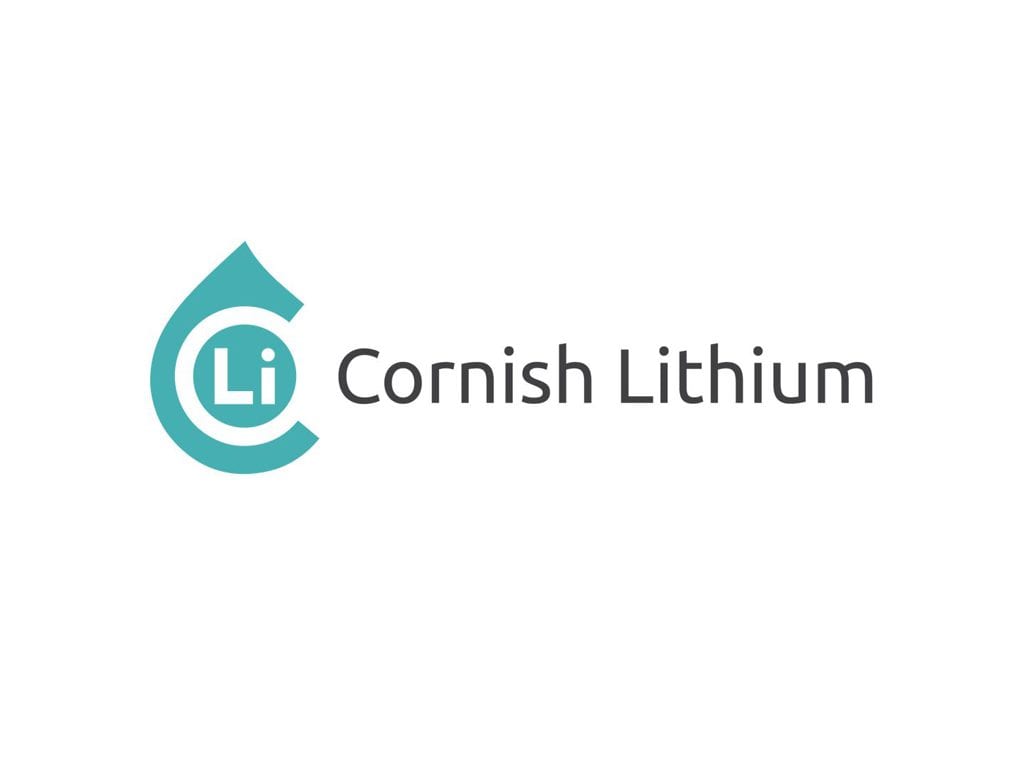 Tremough Innovation Centre, Penryn, Cornwall, TR10 9TA
---