---
CILS International are a durable label manufacturer, with 30+ Years of experience manufacturing labels for a wide range of laboratories, pharmaceutical companies and health organisations.
We specialise in providing durable laboratory labels for challenging environments where a higher degree of label durability is required. Our labels remain adhered and legible during freezer conditions from -20ºC right down to -196ºC cryogenic storage, as well as being able to resist harsh solvents such as Xylene and Acetone.
We offer a variety of label solutions including:
Asset Identification Labels
Clinical Study Labels
Hazard and Warning Labels
Medical Device Labels
Labware ID Labels including for autoclave and sterilisation, cap and tube, cryovial and straws, labware identification, reagent kits, slide labels and tamper-proof.
Choosing the right label is not a straightforward task which is why at CILS we try to make this processes as easy as possible. We qualify the end-use of your durable label, make a recommendation and walk you through various alternatives rather than leave you to guess what you need from a complicated catalogue. We then provide immediate pricing and samples for you to evaluate.
To speak to a specialist fill in our contact form or to learn more about our products and services visit www.cils-internatinal.com/en
---
---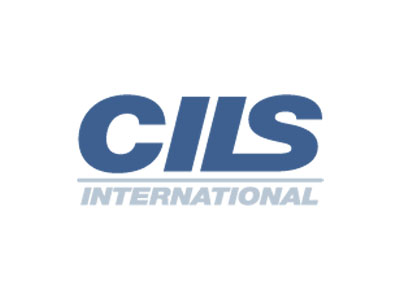 2 Southdown View Way, BN14 8NL
---
Tuesday
8:00 am - 6:00 pm
Wednesday
8:00 am - 6:00 pm
Thursday
8:00 am - 6:00 pm