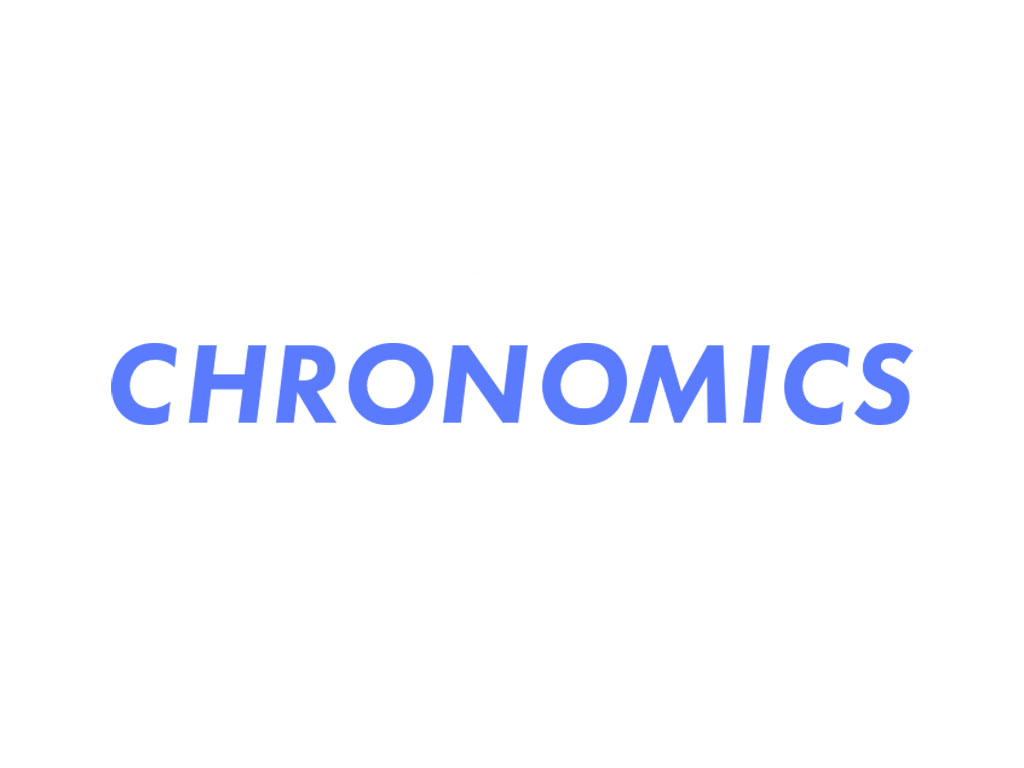 ---
Track and reduce your risk of future illness with actionable epigenetic testing.
At Chronomics, our core mission is to extend human health span (the time that we live free of disease) at planetary scale, to make the world a healthier and safer place to experience for everyone. We leverage the latest technologies to measure terabytes and terabytes of biological data and make this information actionable to our users.
We started this revolution by pioneering the use of epigenetic biomarkers in the context of preventative healthcare, since this type of data is uniquely positioned to quantify how our lifestyle and environment can affect our risk of developing complex diseases. However, we have always been agnostic to the means to achieve our goal. Above all, we are scientists that want to democratise access to biological data in healthcare.
The COVID-19 pandemic is the biggest socioeconomic challenge that humanity has faced since the Second World War. During these troubling times, societies, governments and organisations need to come together in order to respond against the common enemy: SARS-CoV-2 (the virus that causes COVID-19 disease). That is why we couldn't stay watching while our frontline healthcare workers, our families and our friends couldn't get access to COVID-19 testing during this healthcare crisis.
In a herculean demonstration of start-up agility (less than a month!) and team effort, we are very excited to announce the launch of the Chronomics COVID-19 saliva testing kit.
---
---
---