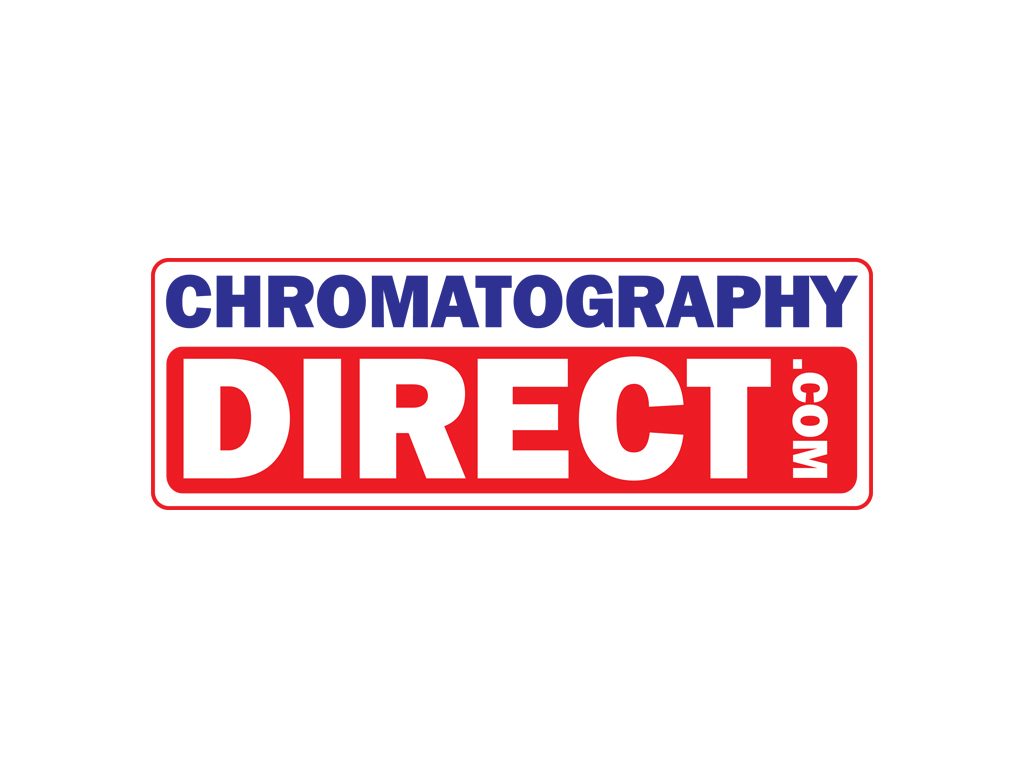 ---
Chromatography Direct was formed in 2013 by industry experts with over 60 years' experience collectively in the chromatography and mass spec market.
Based in Cheshire, Chromatography Direct are a designer & manufacturer of Chromatography Direct branded consumables as well an exclusive distributor for other chromatography and mass spec products in the UK. The knowledge and experience gained over many years has enabled the company to provide a vast range of consumables together at prices never available before. This also allows the company to offer custom manufactured consumables e.g. maximum recovery vials.
Chromatography Direct deal with manufacturers of products and raw materials for the consumables market. This has allowed the company to put together their own range of products which are both optimised for the mass spec and chromatography market but are also at unbeatable prices. The close association of Chromatography Direct to KRSS Ltd is crucial in the choice of consumables for your instrumentation as different manufactures may require consumables of a different specification, for example autosamplers may require a specific septa in the cap to ensure no coring or carryover takes place etc.
Chromatography Direct Branded products include:
Chromatography vials & caps
Sample vials & caps
Syringe filters
"Certus" Instrumentation spare parts (lamps, seals etc..)
"Modus" HPLC and UHPLC columns
"Modus" SPE products
"Modus" Flash chromatography products
"Modus" Capillary GC columns
96 well plates and mat products
HPLC accessories
GC consumables
Distributed products include:
Dissolution consumables
GC accessories
Electron multipliers
UCT SPE & Quechers
"Chromatography Direct buy from the manufacturers allowing our customers to benefit from high quality consumables at unrivalled prices"
---
Product Gallery (click to enlarge)
---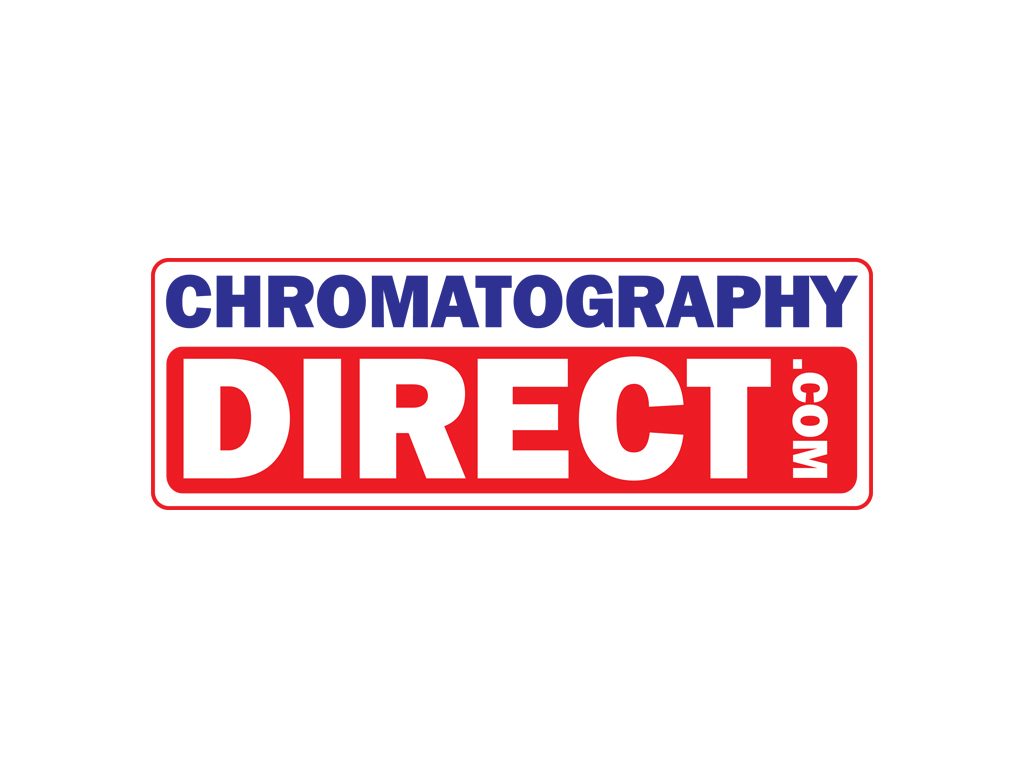 Unit 7, Christleton Court, Manor Park, Runcorn, Cheshire, WA7 1ST
---