Chengdu Nudlehealth Biotechnology Ltd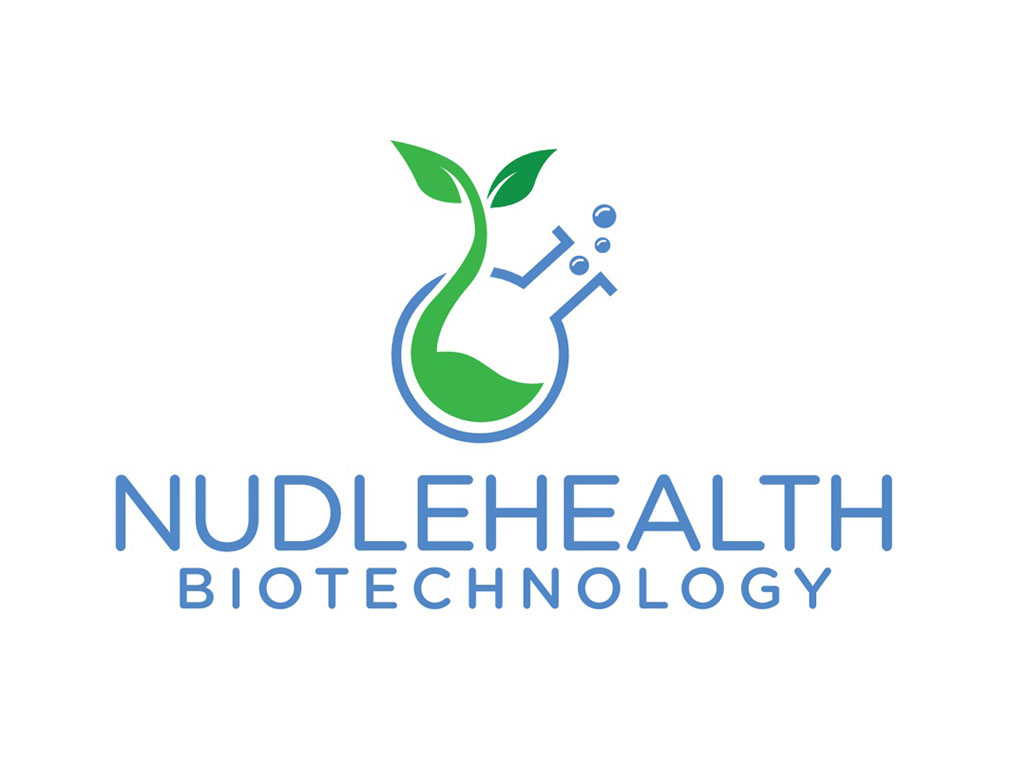 ---
Nudlehealth is an international company with a presence in multiple countries. It's Headquarters are based in Chengdu under Nudlehealth Biotechnology Limited. Based on our business philosophy of focus, efficiency, dedication and reputation, Nudlehealth is committed to offering cutting-edge products and services with strong competitiveness and creativity, aiming to establish ourselves as one of the most reputable companies in the industry.
High-end Pharmaceutical Intermediates
Health Care Raw Materials
Chemical Raw Materials
Chengdu Nudlehealth Biotechnology Limited is a high-tech enterprise dedicated to the development of : high-end pharmaceutical intermediates, health care raw materials, extraction of natural products, chemical raw materials, chemical processes and chemical drugs. The core team is composed of Dr. Returnees, whom was an executive at a global fortune 500 company, whilst our technical and marketing directors were all part of listed large foreign trade companies. Members have long been engaged in relevant research, management and market development, and have advanced technical concepts, rich management experience and market expansion experience coupled with our complete system from R&D to marketing. In addition to the company's cutting-edge technology and experienced team, the company also attaches great importance to cooperation with domestic and foreign research institutes, and has now reached strategic cooperation with Shanghai Jiaotong University, Sichuan University and other universities.
Nudlehealth Biotechnology (PTY) Limited
Nudlehealth Biotechnology (PTY) Limited is based in Johannesburg, South Africa. The team has been rooted in Africa for more than 30 years and we focus on extracts of natural plants in Africa. The main products are Marula oil, hemp oil and other natural product extracts. Other industries under Nudlehealth family
Nudlehealth is committed to globalization, with offices in the United States, Australia, and Taiwan already under construction. Other industries under Nudlehealth family:
Loyal Faith Minerals Limited (Tanzania)
Mpanda has more than 200 hectares of large copper rights in Mpanda
Khama has gold mining rights of 7.2 square kilometres
Cooperative gold mining rights of 42 square kilometres in Tanga area
Mitipoli Products Limited (Tanzania)
Has a large number of forest areas and production equipment
Nearly 200 containers of sandalwood and rosewood planks are exported every year
Precision Mining Limited (Zambia)
Nearly 160 square kilometres of large manganese mining in Mansa area
Visit our website at www.nudlehealth.com.
---
---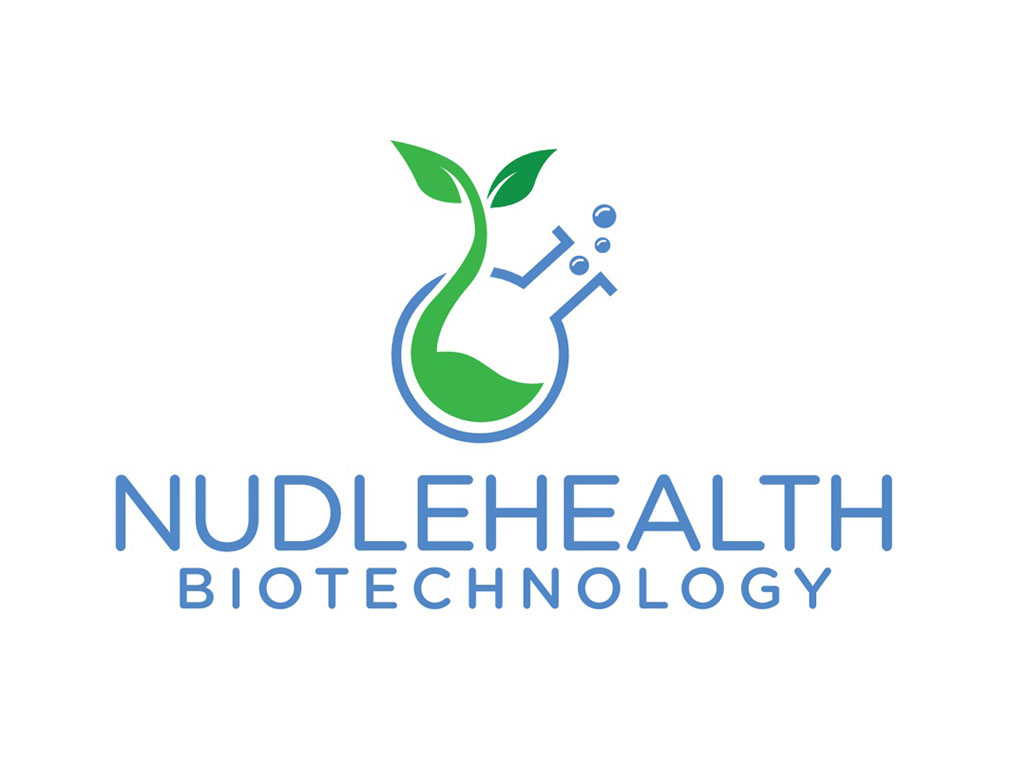 Xingpu Center, No.99 Zhenxing Road, Hi-tech Development Zone, Jinniu District, 610000
---