---
Charlton Morris offer a bespoke approach to executive search in Life Science recruitment, searching together to find the future
Our Life Science division includes a sub team of specialist consultants, like Lucy Smith, who is dedicated to the lab equipment space. They pride themselves on an ability to complete any assignment, regardless of function or location.
At Charlton Morris we understand the need to move quickly, work globally and respond rapidly. We also appreciate the requirement for bespoke services and solutions that meet your individual needs.
Recruitment that's always two steps ahead of the race
The pace of change is faster than ever. Advances in lab technology and 24-7 commerce have increased pressure on businesses and their people. In the race to stay ahead, talent has become a key factor. To secure this talent, appointments need to be made instantly – wherever in the world they may be. And in a market in which companies and their staff must hit the ground running, it is crucial to select the right people, each and every time.
Our team have experience working alongside some of the most exciting names in the industry. With their market expertise behind them, the team is well placed to meet any hiring needs within the lab equipment world.
Current Vacancies
View our available vacancies in the Life Sciences sector here: searchinglifescience.com
Contact us
If you are looking to add to your team, explore new opportunities or further discuss this topic, please feel free to contact Lucy or Charlton Morris directly.
---
Product Gallery (click to enlarge)
---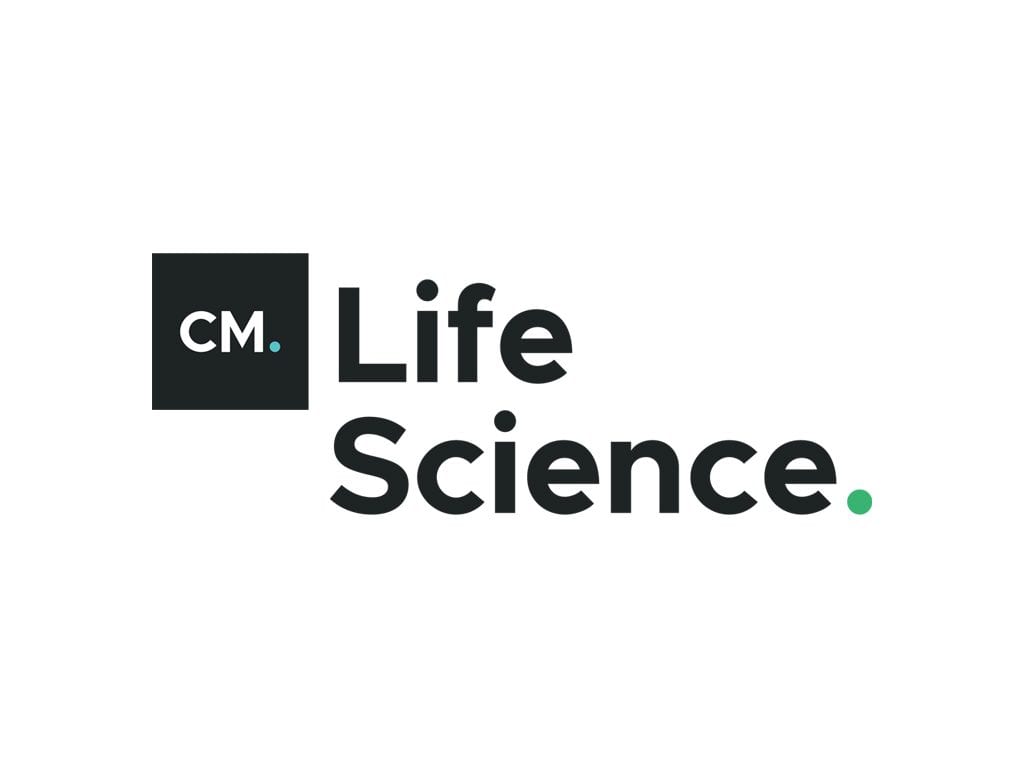 Park Row House 19-20 Park Row Leeds, LS1 5JF
---
Tuesday
6:00 am - 9:00 pm
Wednesday
6:00 am - 9:00 pm
Thursday
6:00 am - 9:00 pm