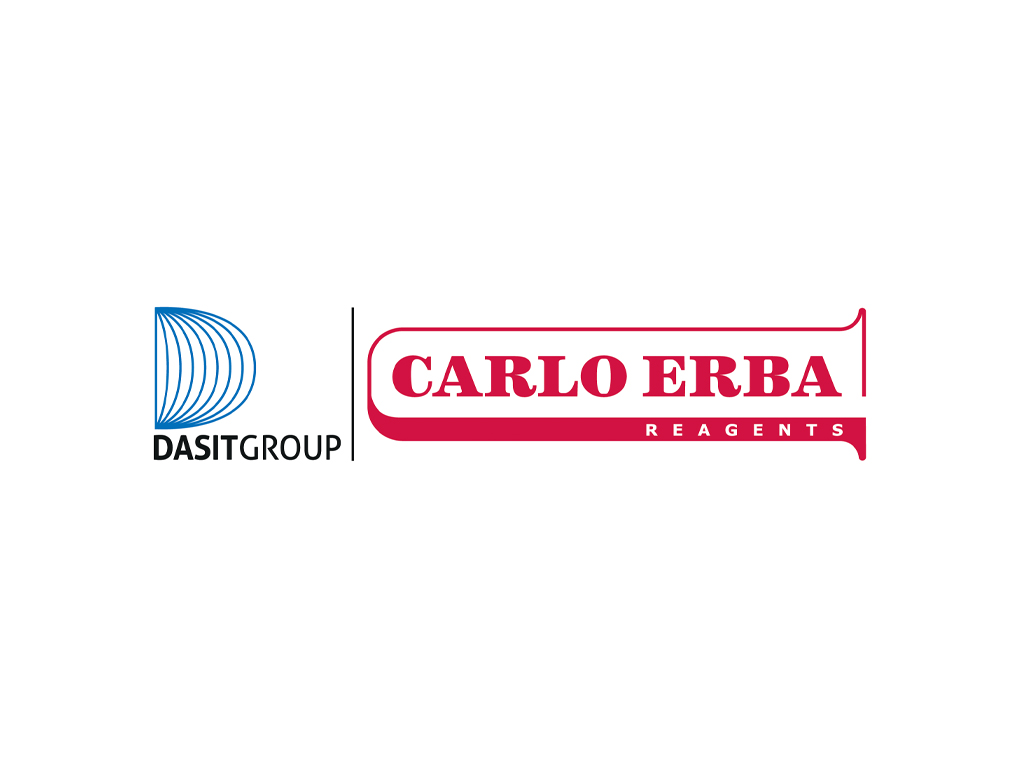 ---
CARLO ERBA Reagents GmbH specialise in high-quality laboratory equipment & industrial systems. We are partners in your choice from the analysis of your production process, over the construction up to the final implementation.
CARLO ERBA Reagents GmbH is based in Germany and part of the DASIT Group, which forms as an Italian Holding and owns well-known companies active in in-vitro diagnostics, life sciences and industrial production. Due to two production facilities in Italy and France and four distribution structures based in Germany, France, Italy, and Spain, we are able to reach markets worldwide. All production facilities are designed to match applicable standards concerning quality and safety, and to produce user-specific special-purpose solutions.
Our product groups include:
Laboratory equipment: laminar flow cabinets, microbiological safety cabinets, cytotoxic safety cabinets, laboratory hoods, chemical hoods and laboratory furnishings
Pharma Technology: isolators for cytotoxic applications and sterile tests, air showers, cross flow units, Pass Boxes, Modular LAF Units and laminar flow systems for pharmaceutical industry
Service: installation, maintenance, re-qualification, decontamination, IQ/OQ
Individual custom-made products are our strength.
Specialised requirements and individual needs require a flexible partner. We at CARLO ERBA Reagents GmbH are a reliable partner for your unique needs thanks to our latest production technology and flexible order processing.
Our sales department is always closely coordinated with the production department. Therefore, we create an efficient reaction to your individual requests already in the offer stage. From the idea to the commissioning, we work closely with our customers in order to jointly design a perfect solution. We attach great importance to detailed consultation, as well as careful planning and professional execution.
Want to learn more about CARLO ERBA Reagents GmbH? Please visit our website or contact our team in Germany.
---
Product Gallery (click to enlarge)
---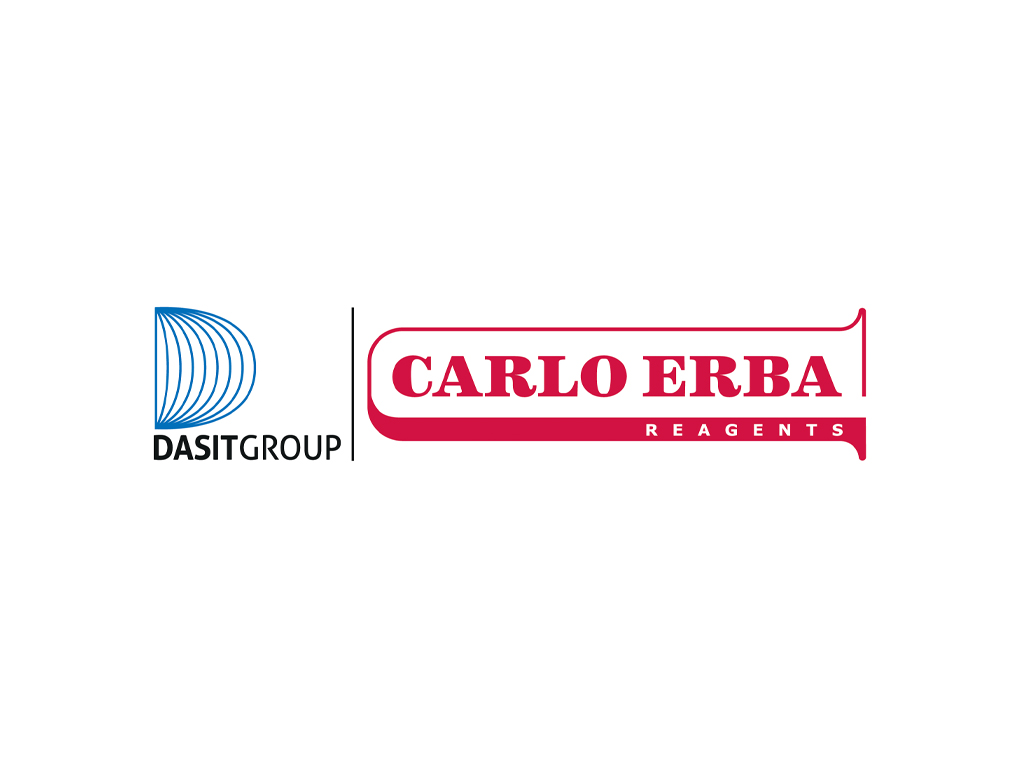 Denzlinger Straße 27, 79312 Emmendingen, Germany
---