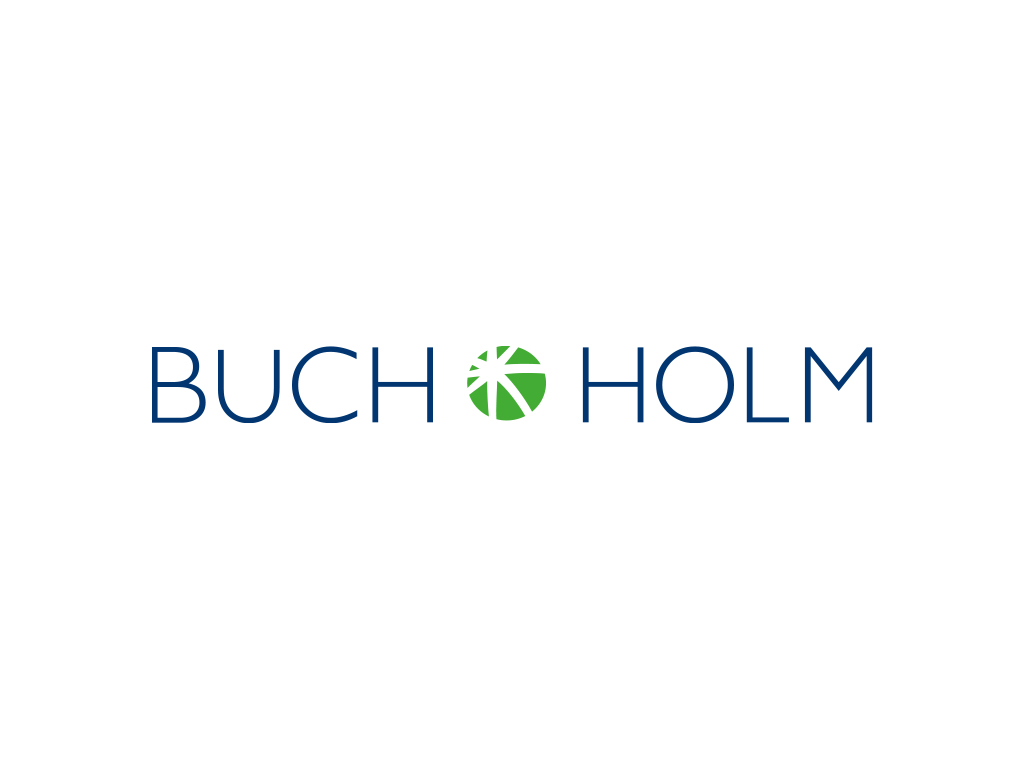 ---
Buch & Holm have been a leading supplier of a wide range of laboratory equipment and scientific instruments since 1935.
After eight decades in the market as a leading supplier for laboratories and the industry, we at Buch & Holm no longer hesitate to write it in bold: We know what it takes.
We know that if you are to maintain and expand your position in a changeable and competitive market, it is not enough to be a renowned brand based on distinguished traditions.
Above all, we must be able to prove our worth every single day by increasing the value for our customers. This is simply by delivering the best products and providing the best service.
We do this by means of our highly motivated employees, a competitive range of products with a high-level security of supply and a continual focus on knowledge-sharing and improved skills. And we do not hesitate to repeat it: We know what it takes!
Our online store contains a large assortment of quality laboratory and industry equipment from over 400 suppliers.
Within the range you can find supplies for:
Chemistry,
Physics,
Biology,
Cell culture,
Life Science,
Cleanroom,
Fermentation,
Particle analysis, and much more.
We cooperate closely with our suppliers who we also meet regularly at product and service courses, exhibitions, customer visits, etc. This ensures that we are able to meet our customers' requirements for range, price, quality and service.
Contact
Contact us today with your enquiry: e-mail: b-h@buch-holm.dk or Tel. +45 44 54 00 00. Alternatively, feel free to browse our range of over 20,000 products. Head to our website here.
---
Product Gallery (click to enlarge)
---
---