---
Bresser offers a comprehensive service for microscope products and strive to make affordable optical, educational and scientific products for everyone.
Bresser has been in the business of optical products for more than 60 years. The German company first focused on binoculars, but soon expanded the range to include telescopes, microscopes and other products.
Our Expertise
With tradition and expertise in the field, we serve industry customers from various fields such as automotive, semiconductors, life science and many more. We work with universities and research associations worldwide. With a strong scientific background and application based consulting Bresser stands out among other competitors in the field. With the biggest warehouse for optical products in Europe and serving customers worldwide with seven international subsidiaries, we are a powerful and reliable partner for optical products.
Over the years Bresser has not only gained the technical and trade know-how, but we are proud to rely on a staff that loves to work with optical products and is highly motivated to find the best product and service solution for our customers.
Our research and laboratory microscopes cover life science applications like microbiology, cell culture and fluorescence. But we can also offer microscopes specially designed for materials science, semiconductors, electronics, and quality control. Special fields are geology, mineralogy, ceramics, fibres and textile, as well as applications from the food industry.
Our Products
We can offer tailored imaging systems including high end camera solutions for documentation, measuring and image analysis. Depending on your budget and application, you can choose from over 15 different camera models that include high speed colour cameras, HDMI cameras and monochrome cameras for fluorescence microscopes. The camera software includes powerful tools like measuring, live focus stacking, live mosaic and automatic image analysis. The Bresser microscopy experts use microscopes on a daily basis and scientific imaging on a professional level is our strong point. We can always demonstrate our microscopes at the best possible level and provide tailored support for all applications. Customer satisfaction guaranteed.
Recently we have expanded our range with the brand NEXCOPE. The manufacturer offers scientific research microscopes for laboratory applications like microbiology and cell culture.
Our microscopes can be tailored to match your needs and can include virtually all contrast techniques like dark field, phase contrast, DIC and more. The instruments impress with optical quality and performance that challenges established brands in the field.
Contact
To view our full range of products, visit our website here.
We will be happy to advise you by telephone if you have any questions about our Bresser microscopes. If you would like to take a closer look at a microscope on site, we will be happy to show you the microscope you require. All you need to do is make an appointment by telephone with our staff. We look forward to your call or visit!
---
Product Gallery (click to enlarge)
---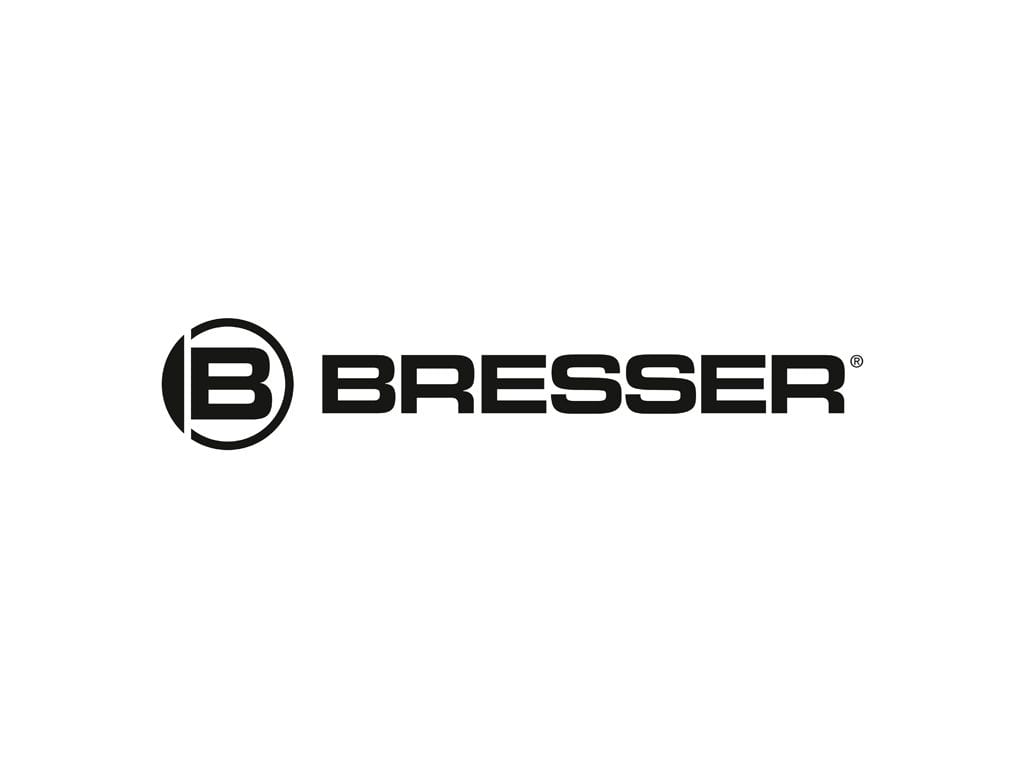 Gutenbergstraße 2, 46414 Rhede, Germany
---