---
BOROSIL Glass Works has been the most preferred laboratory glassware supplier to India's pharmaceutical & chemical industry, research, educational and medical institutes for over 50 years.
Our commitment to quality drives us to perfection. Continuous innovation, coupled with a keen understanding of consumer needs, makes us the leading speciality glassware company in India. We seek to provide great value to our customers with attractive pricing and world class products.
BOROSIL laboratory glassware's offering is one of the widest, the range includes;
Class A individually certified calibrated ware such as flasks, cylinders, pipettes, burettes.
General purpose glassware like Condensers, Filtration assembly, Petri dishes, Distillers, Round/Flat bottom flasks.
Fast moving products like beakers, conical flasks, analytical vials, test tubes, culture tubes, bottles & desiccators.
The product range also covers Quartz ware, Liquid handling Systems, Bench top equipment, Analytical vials (HPLC & GC) and Primary Pharmaceutical packaging Vials and ampoules. We provide glassware as per ISO, DIN and ASTM standards.
BOROSIL manufacturing sites are spread over three locations in India and are equipped with the best in the world manufacturing, calibrating, printing, inspection & annealing systems. The glassware is manufactured using 3.3 low expansion Borosilicate glass. The calibration facility is ISO/IEC 17025:2017 accredited, ensuring adherence to Global standards.
A large part of our business comes from Pharmaceutical customers and a few of our valued customers in India are:
NOVARTIS / GSK / DUPONT / PFIZER / ABBOTT / AVENTIS / SANOFI / USP LAB / MYLAN / HOSPIRA / DR REDDYS / CIPLA / LUPIN / ESAI PHARMA / SUN PHARMA / ASTRA ZENICA / AUROBINDO / SERUM INSTITUTE / BIOLOGICAL EVANS, plus more.
BOROSIL exports to over 50 countries worldwide including:
USA, Canada, Australia, New Zealand, Europe, South East Asian and African Countries.
To browse our range of products and view our online brochures, head to our website here: borosil.com
---
Product Gallery (click to enlarge)
---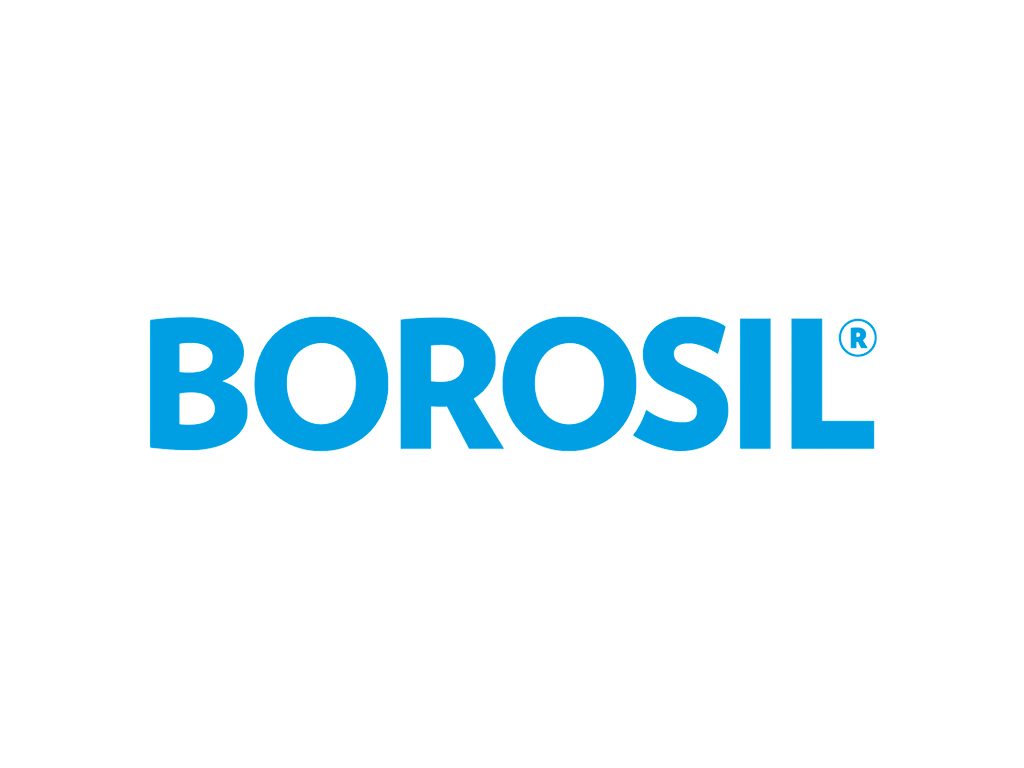 1101, Crescenzo, G-Block, Opposite MCA Club, Bandra Kurla Complex, Bandra (East), Mumbai - 400 051 India, 400051
---