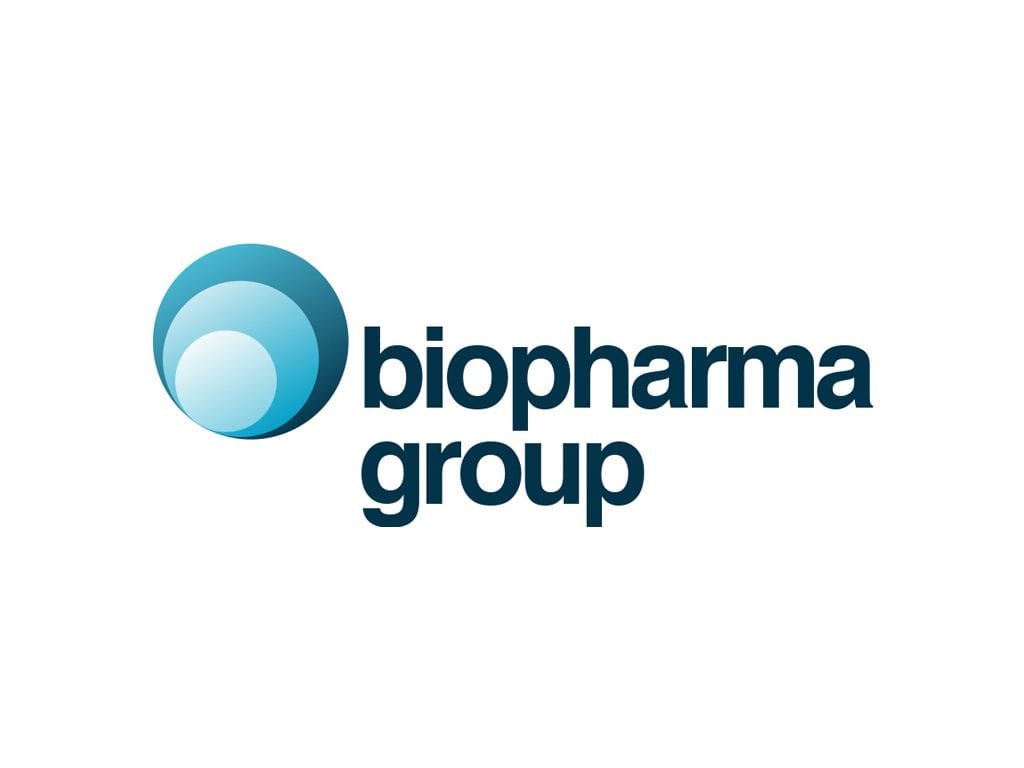 ---
Biopharma Group are experts in freeze drying & chromatography products and a leading supplier of equipment to pharmaceutical, biotech and process industries
Biopharma Group has several dedicated divisions covering the UK, France, Ireland and USA. Our aim is to meet the needs of our customers' projects appropriate to the size and stage by augmenting their in-house expertise whether to buy equipment, a single cycle run/analysis or a full formulation development programme.
Equipment Sales & Service:
Established in 1989, this division is a leading supplier of equipment to pharmaceutical, biotech & process industries in the UK, Ireland and France, with a specialisation in freeze drying & associated technologies from volumetric powder fillers to aseptic processing lines. Faster airflow products were added to the portfolio at the end of 2018.
The key to our success is many years of expertise in the processing industries plus in-depth knowledge of the equipment we supply. We have an experienced technical service department enabling us to support the working life of your equipment.
Consultancy & Lab Analysis Services:
In 1997 our R&D consultancy & lab analysis division was formed to provide unbiased contract research, analysis & development services, training and analytical instrumentation internationally. We offer uniquely comprehensive services & training courses (scheduled or customised) covering all aspects of freeze drying technology from pre-formulation through to production & dried product analysis and remains at the forefront of analytical instrumentation development, having launched the Lyostat5, Lyotherm3 & most recently, MicroPress.
Biopharma Technologies France (BTF) offers a combined proposition of equipment sales plus the expertise of the consultancy division giving our French-speaking clients a one-stop option. Biopharma Technology LLC (USA) concentrates on providing analytical instruments, lab services and training courses whilst BPS Crowthorne in Ireland combines the expertise offered by Biopharma with that of Crowthorne Hi-Tec Services, who are the UK's largest cleanroom validation service providers.
---
Product Gallery (click to enlarge)
---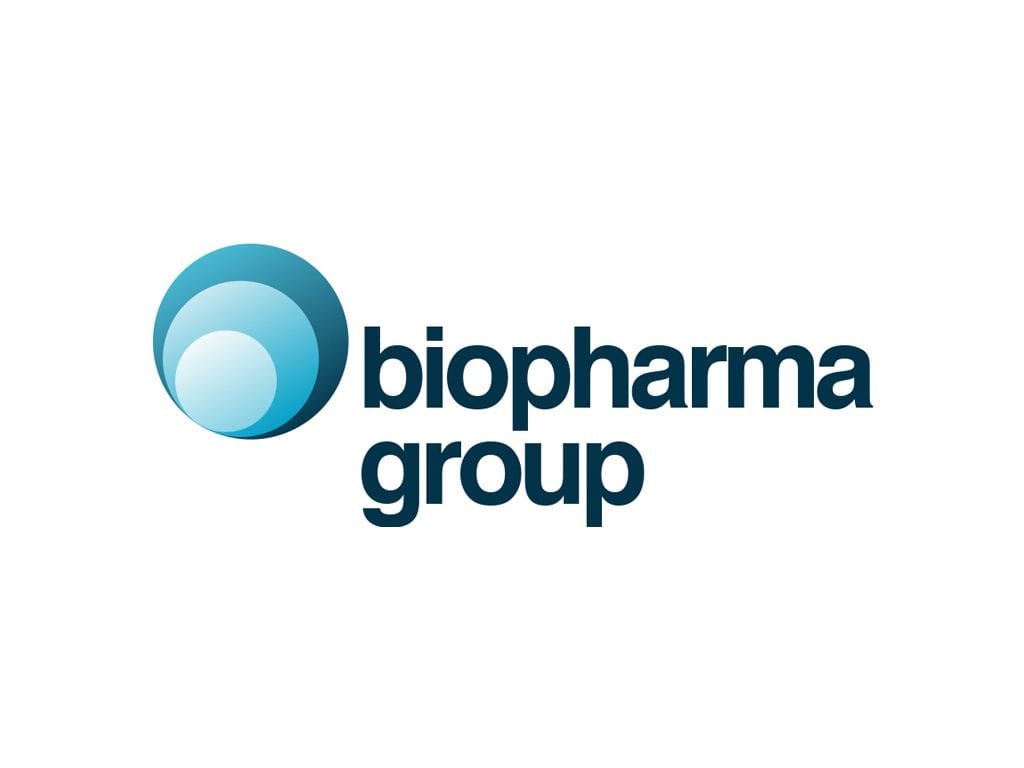 Biopharma House, Winnall Valley Road, Winchester, Hampshire., SO23 0LD
---
Tuesday
8:30 am - 5:00 pm
Wednesday
8:30 am - 5:00 pm
Thursday
8:30 am - 5:00 pm