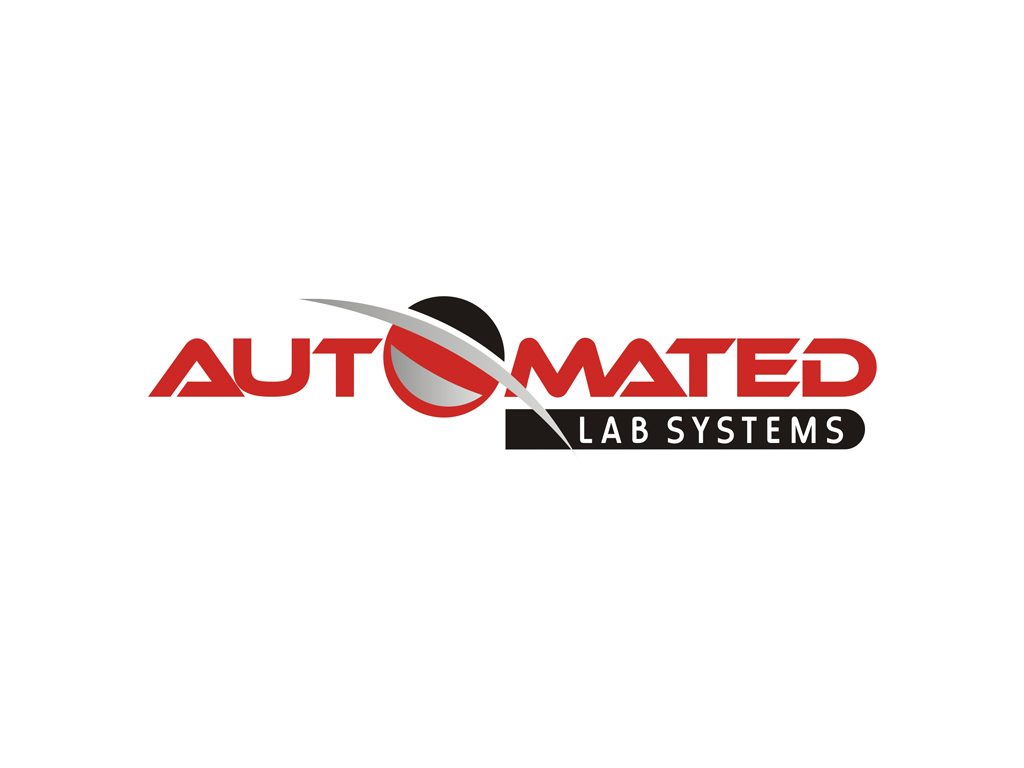 ---
We provide Automated Tablet Dissolution testing systems to meet regulatory compliance.
– Connect to virtually all makes of spectrophotometers, Dissolution Testers, Pumps and HPLC CDS systems
– Attain 21 cfr Part 11 compliance like no other automated dissolution system
– Measure samples and processes the results also for Content Uniformity and Assay
– Link and manage your systems between sites using Oracle or MySQL database on a network
– Closed Loop UV or fully automated HPLC dissolution analysis with automatic sequence table / sample set creation, reducing set up time.
Tablet Dissolution Testing
Reliable and fully compliant equipment and associated accessories are an extremely important part of being able to achieve consistency across all your testing and choosing your lab equipment carefully can improve the quality of your results. Our automated dissolution testing is unique in providing both UV and HPLC detection and integrates dissolution testers, UV Spectrophotometers and HPLC CDS from different manufacturers.
Sample Preparation
Sample preparation is one of the most time consuming and labour intensive areas of any laboratory. Automating this area can release valuable staff time to concentrate on the results rather than preparation. Our sample preparation system is a must for any testing laboratory. It offers flexibility, compatibility and infinitely variable parameters to enable the desired preparation.
Content Uniformity
Uniformity of Content and Assay is a pharmaceutical analysis technique for the quality control of hard shell gelatin capsules or tablets. The test for Content Uniformity is required for Coated Tablets, Trans-dermal systems, Suspensions, Inhalations, Solids and Suppositories etc. We automate this analysis with both UV_Visible and HPLC detection.
Fibre Optics multiple channel spectrophotometer
New versatile 8-Probe Fibre optics spectrophotometer. Attains 8 individual spectra very fast over a wide wavelength range in high resolution.
Can be used for tablet dissolution testing, bioassays, remote UV-Visible monitoring, PAT testing.
Dispensing Filling Applications
We provide automated 8-Needle volumetric liquid dispensing dosing systems for volumes from a few microlitres to over 10mls. Up to 288vials or 9 microtiter palates can be filled very quickly by simultaneous dispensing from common reservoirs.  Multiple reagents can be dispensed automatically and use of custom-defined racks can be organised.
Seeking New Distributors
Automated Lab Systems has been experiencing steady growth so are now looking to extend our distributor network in the USA, India, Germany, France and Japan. Our distributors work in partnership with us to provide the best service to their customers. They will normally already be working in the pharmaceutical area and have complementary products in their portfolio. Our existing distributors are all small to medium sized businesses with an IT infrastructure that can offer technical support for our automated systems.
---
Product Gallery (click to enlarge)
---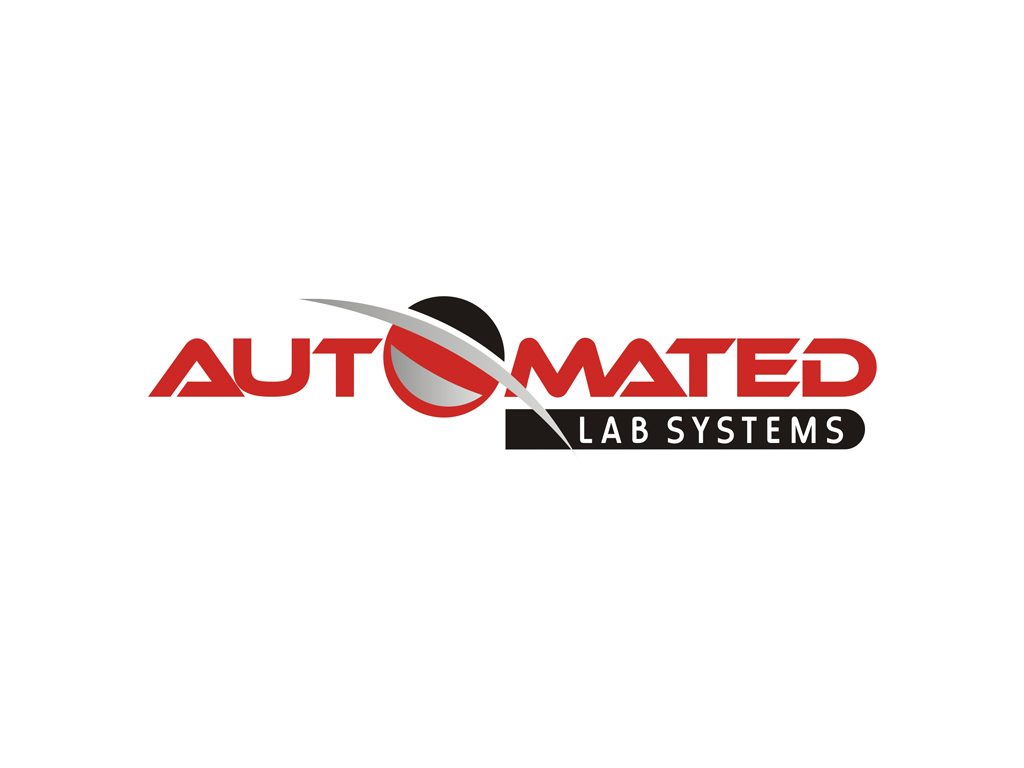 Unit 2 Pinecopse, Nine Mile Ride Wokingham, Berkshire, RG40 3ND
---